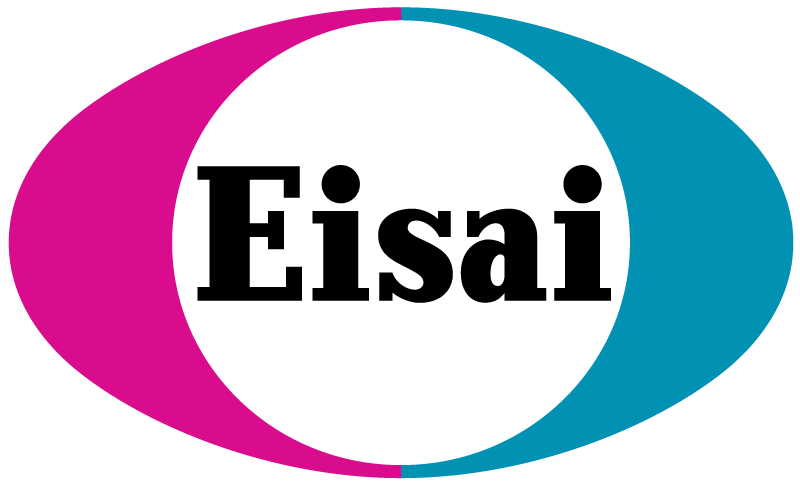 Website: www.eisai.eu
About Eisai EMEA
At Eisai EMEA, everything we do is dedicated to giving our first thought to patients and their families through our human health care (hhc) philosophy. We are the European hub of Tokyo-based Eisai Co. Ltd., forming part of a multinational team working across a global network of R&D facilities, manufacturing sites and marketing subsidiaries.
Our collective passion and dedication to patient care is the driving force behind our efforts to discover, and develop, innovative medicines in areas where a high unmet medical need remains including oncology. Eisai's oncology treatments strive to give patients with cancer as much meaningful time as possible. Together, we continue to drive the discovery, development and production of innovative oncology therapies that can make a difference and positively impact the lives of patients and their families.
Our mission is clear; we strive to make a significant long-lasting contribution to society in an ethical, compliant and sustainable way by embodying our hhc philosophy in everything we do.
For more information about Eisai in the EMEA region please visit www.eisai.eu.
EMEA-NON-21-00052
Updated March 2021