Most Popular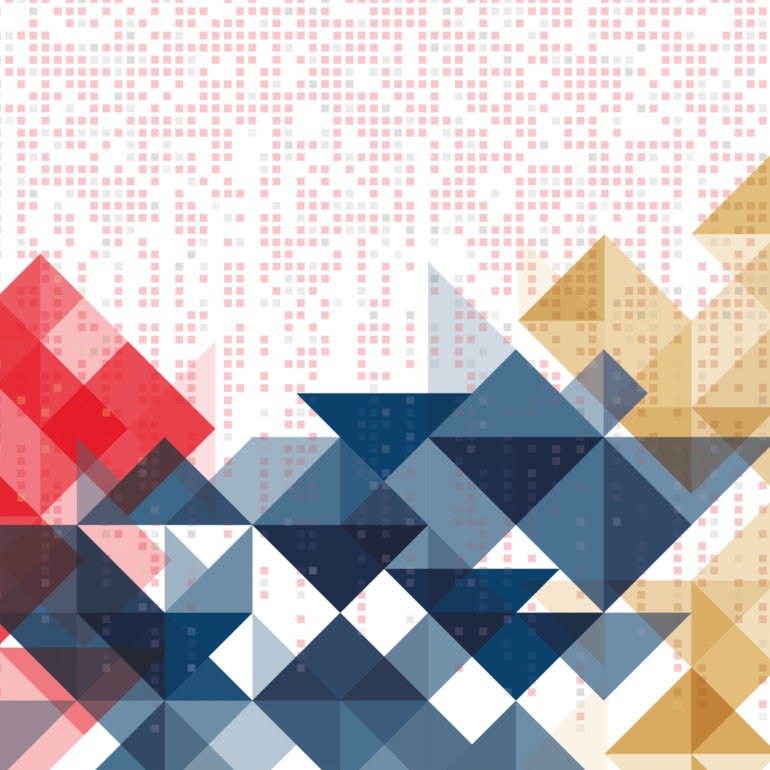 ESMO Members can access all resources.
Abstracts and ePosters are open access.

Latest, original data from phase II, or III randomized trials demonstrating remarkable therapeutic benefit, scientific insight or progress in an area of unmet need.

We provide ESMO Members with fresh comments and analysis from selected abstracts presented during major international Oncology meetings.
38 meetings available